Room for the 1939 Golden Gate International Exposition
Artist/Designer: William (Billy) Haines
Project Location: California, United States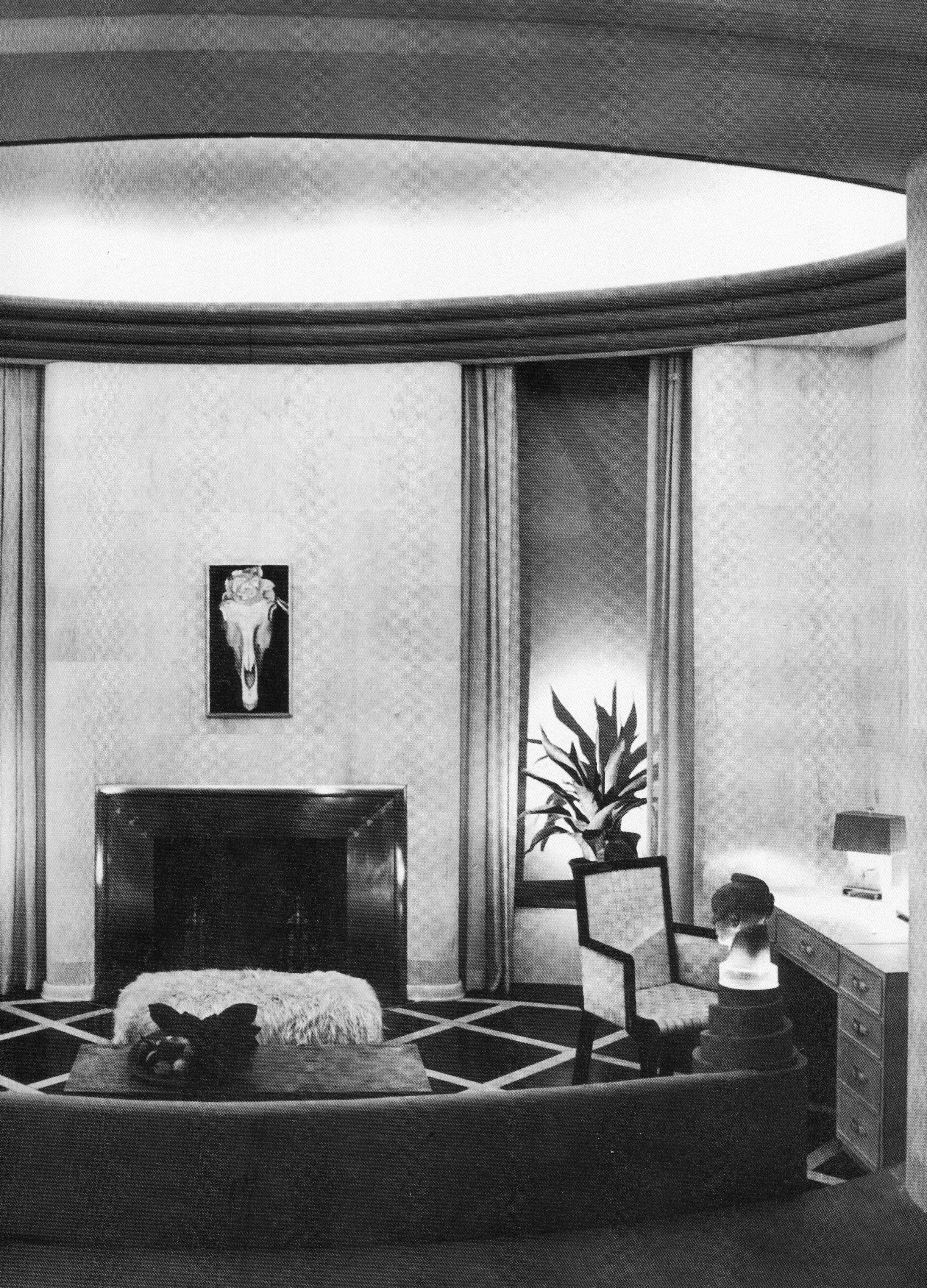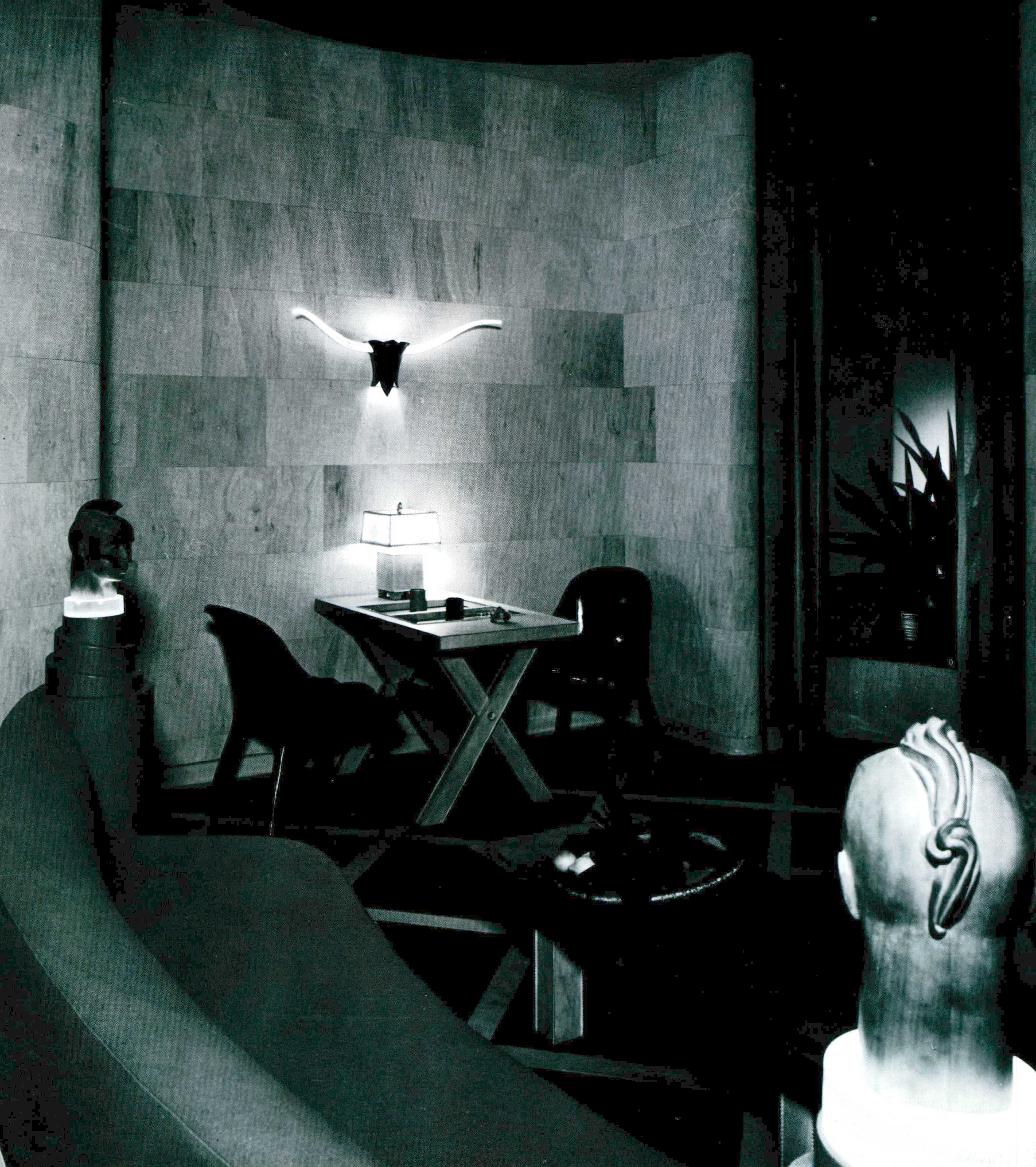 Style/Period(s):
Modern
Primary Material(s):
Fabric, Wood
Function(s):
Exhibition
Related Website(s):

Significant Date(s):
20th Century, 1930-1939, 1939
Additional Information:
Schifando, Peter and Mathison, Jean H. Class Act: William Haines, Legendary Hollywood Decorator (New York: Pointed Press, 2005).

Mann, William J. Wisecracker: The Story of Hollywood's First Openly Gay Star (Penguin Books, 1998).

Mann, William J. "William Haines: Creator of a Smart New Look for the Hollywood Scene", Architectural Digest, January 2000.

http://www.williamhaines.com

The 1939 San Francisco Golden Gate Exhibition was held on what was known as "Treasure Island", a man-made island constructed for the exhibition.
Viewers should treat all images as copyrighted and refer to each image's links for copyright information.