Model Rooms, Salon d'Automne (1929)
Artist/Designer: Charlotte Perriand, Charles-Édouard Corbusier (Jeanneret-Gris), Pierre Jeanneret
Project Location: Paris, France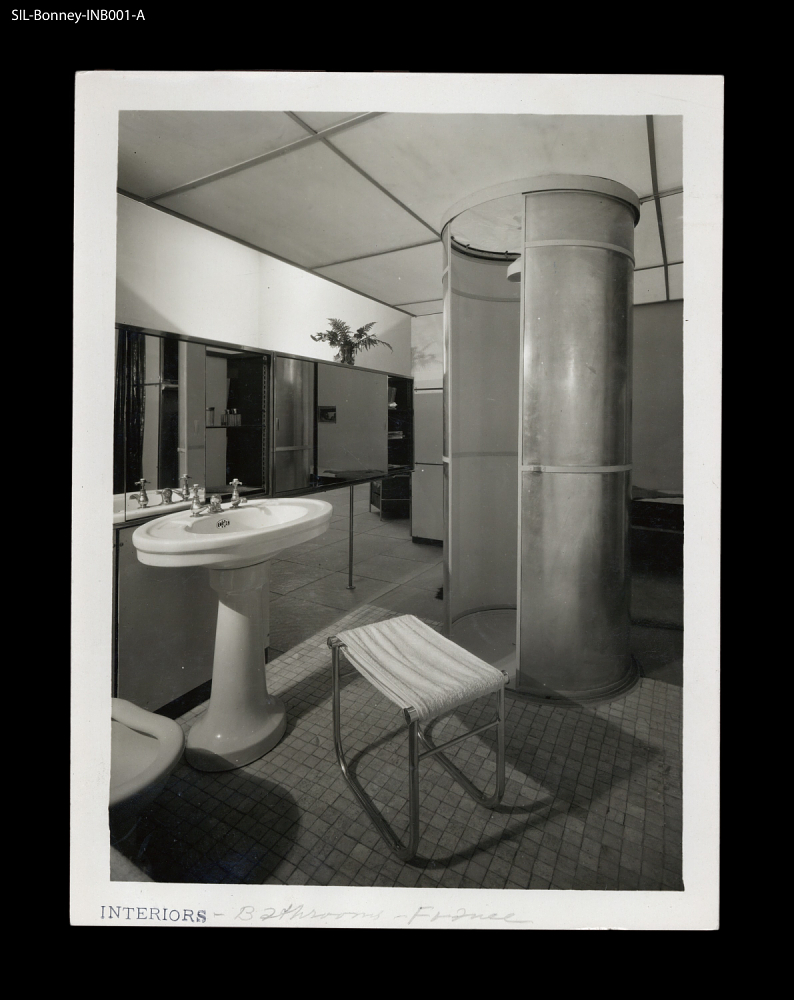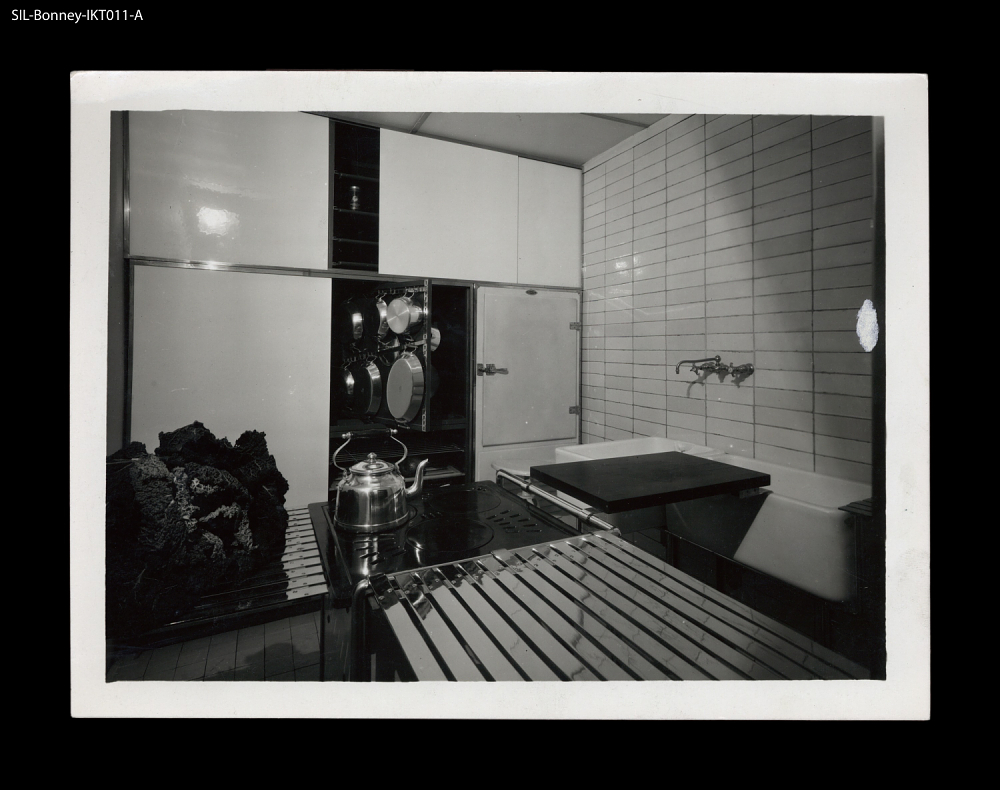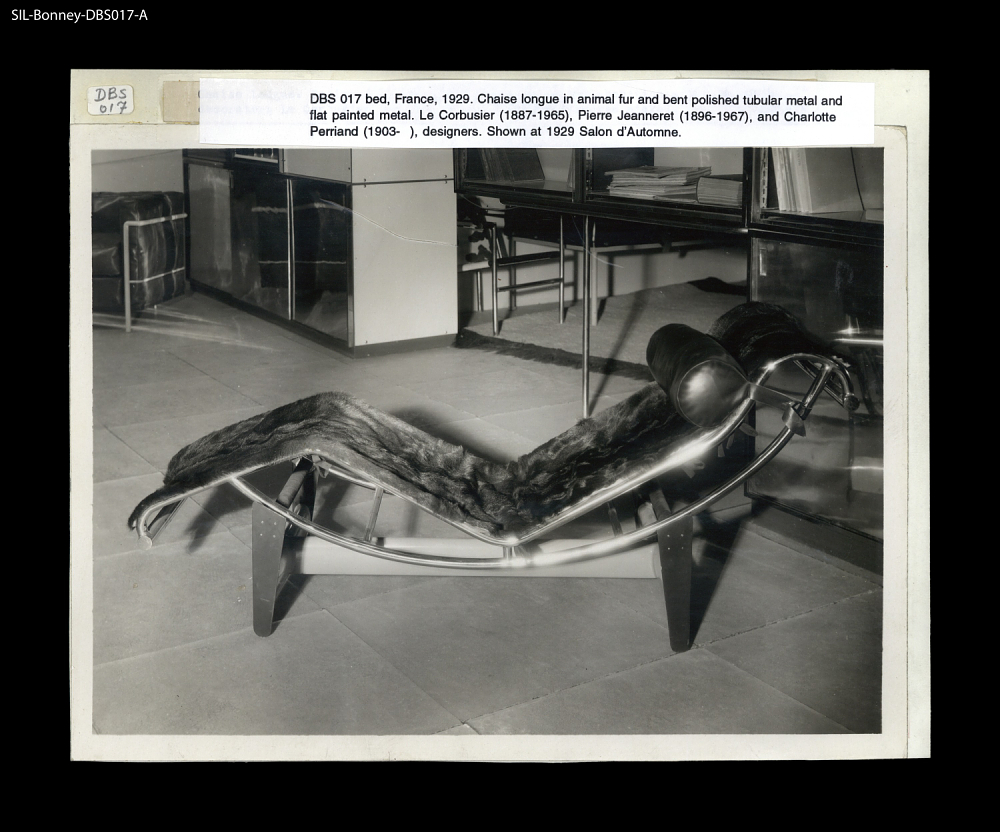 Style/Period(s):
Modern
Primary Material(s):
Ceramic, Metal
Function(s):
Exhibition, Residential Structure
Related Website(s):

Significant Date(s):
20th Century, 1929
Additional Information:
Project Description:
In Paris in 1929, Charlotte Perriand (1903-1999), Pierre Jeanneret (1896-1967), and Le Corbusier (1887-1965) came together to design furniture and model rooms for the Salon d'Automme exhibition. Here, we see the kitchen designed as part of the interior equipment for a home. The model bathroom was shown in an apartment "type". The Chaise lounge was made in animal fur and bent polished tubular metal and flat painted metal.


Publications/Texts in Print:
Barsac, Jacques., Perriand, Charlotte, Cohen, Jean-Louis, and Rüegg, Arthur. Charlotte Perriand : Complete Works. Paris : Zurich: Archives Charlotte Perriand ; Scheidegger & Spiess, 2014.

Jourdain, Frantz, and Rey, Robert. Le Salon D'automne. Paris: Les Arts Et Le Livre, 1926.

Perriand, Charlotte., Jeanneret, Pierre, Rüegg, Arthur, and Spechtenhauser, Klaus. Le Corbusier : Furniture and Interiors 1905-1965. Paris : Zürich: Fondation Le Corbusier ; Scheidegger & Spiess, 2012.


Building Location:
Paris, France

Supporting Designers/Staff:
Charlotte Perriand, Pierre Jeanneret, Le Corbusier

Significant Dates:
1929- Exhibited at Salon d'Automme

Tags:
Pierre Jeanneret, Charlotte Perriand, Le Corbusier, modernism, modern design, Salon d'Automme, exhibition, furniture design, model bathroom, model kitchen
Viewers should treat all images as copyrighted and refer to each image's links for copyright information.